New features, new look and now mobile-responsive!  No need to re-register.
Welcome to Nelms Pharmacy! - Prescriptions filled in minutes!
We are a family-owned independent pharmacy in downtown Trussville. Our goal is to help you with all of your pharmaceutical needs and to know you by name when you walk through our doors.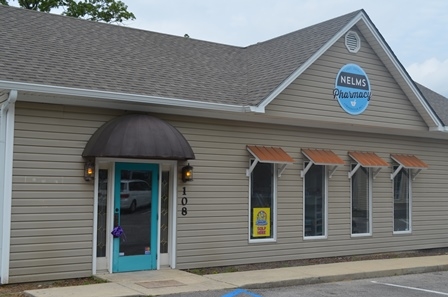 We are conveniently located on Watterson Parkway, next door to Whoopsie Daisy and Nona Ruth's. In addition to carrying a full line of over-the-counter products, we also offer a local delivery service at certain times during the day.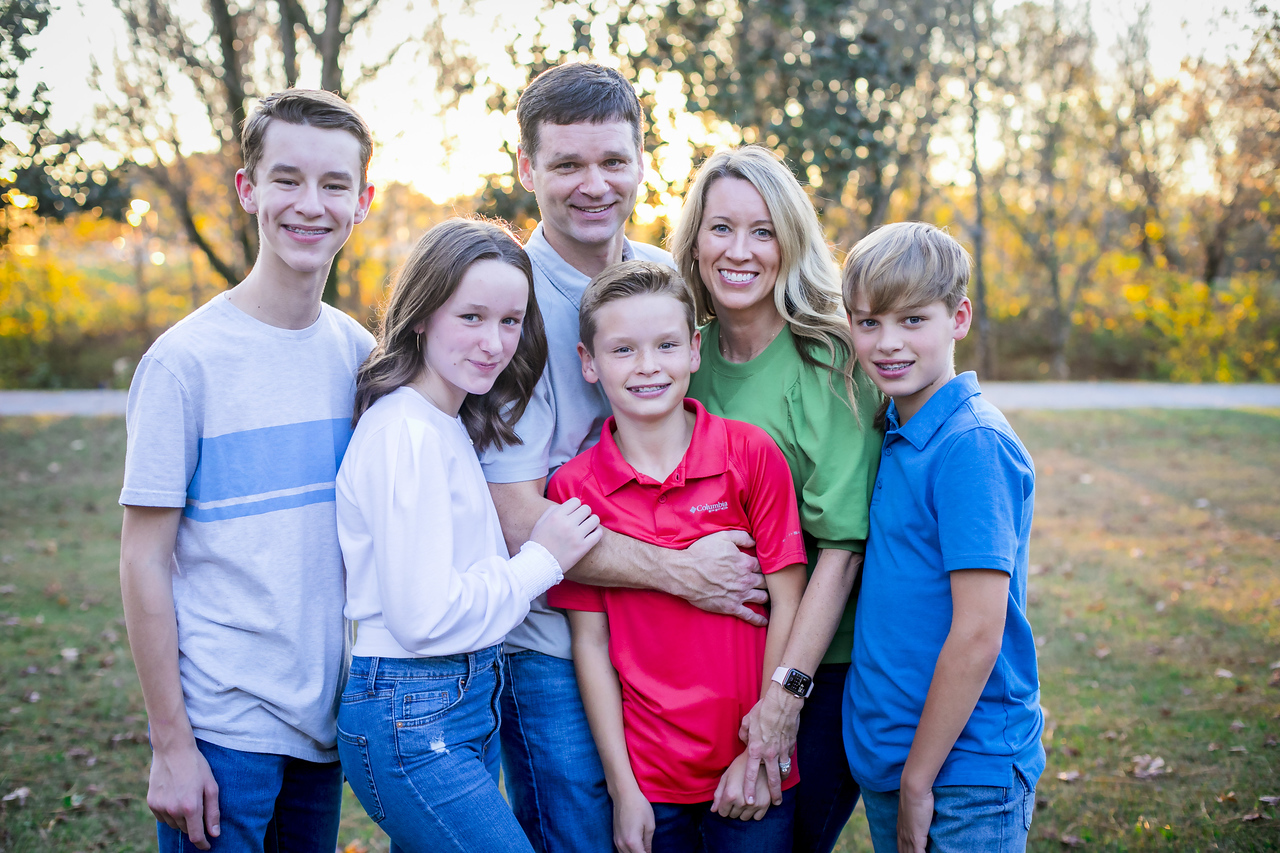 "Providing excellent patient care is the main priority here at Nelms Pharmacy."

Chace Nelms Pharm.D.
Services
Greeting Cards
RefillRx Mobile App
Automatic Refills
Gift Shop
Immunizations
Prescription Refills
Free Local Delivery
It is health that is real wealth
and not pieces of gold and silver.
Mahatma Gandhi